Finding the Right Workout Bottoms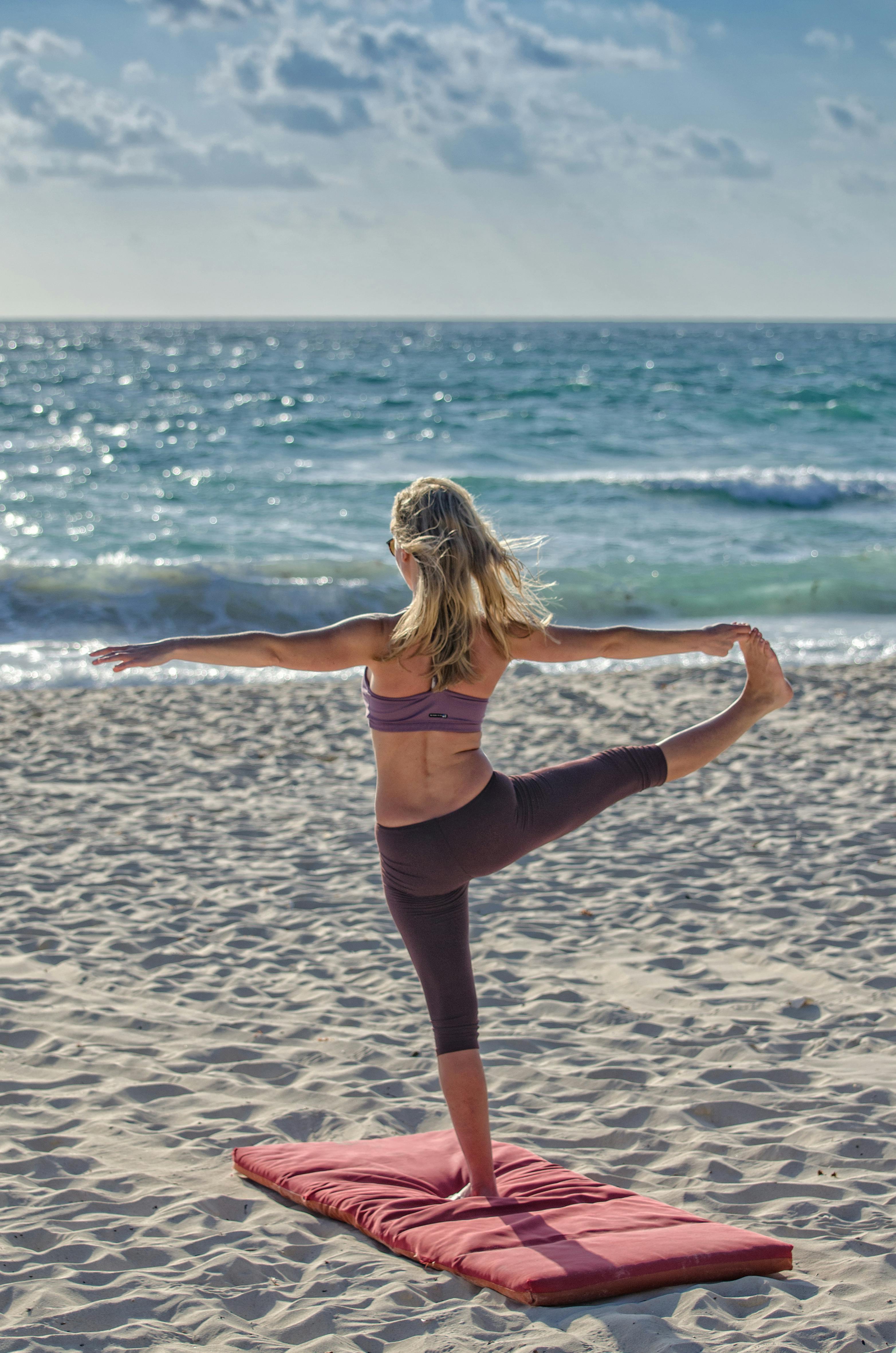 (Source: Pexels)
With a market value of €60.7 billion (£52.7 billion) last year, the gigantic sports clothing and footwear market in the UK continues to grow. Consumers now have tons of choices available to them, so looking for the perfect workout gear that suits your needs may become more of a challenge. Having the right workout gear is important, as ill-fitting clothes can distract you from your routine.
If you're currently looking for the ideal workout bottoms, you should consider the following variables.
Mix and match with style
Most people go for basic black bottoms, but it doesn't hurt to be a little adventurous and try other styles and colours. Believe it or not, Women's Health even suggests that the '90s are making a comeback, and so are bold fashion choices like textured bottoms and neon colours. Athleisure is also still in, so incorporating classic pieces such as a tight-fitting pair of tracksuit joggers is not a bad choice. Try to create different combinations with your workout tops!
Choose the right fabric
Most stretchable pants are made from polyester and spandex. They are breathable, durable, non-absorbent, and wrinkle-resistant. They also follow your body's twists and turns perfectly.
Some people, however, don't like the feel of synthetic fibre on their skin. If you prefer more delicate materials, you can opt for cotton and spandex straight trousers. These materials will move with your body's movements, and are very comfortable. The straight leg bottoms on Woman Within are similar to joggers and feature elastic waistbands, providing breathability and functionality at the same time. Straight leg trousers are also great for long workouts, as they are very comfortable to wear all day long.
Of course, if you don't mind synthetic materials, you can go for polypropylene and nylon. Both are soft and non-absorbent. There is also X-Static that is woven with silver, giving it antimicrobial traits which prevent bacterial and fungal growth. Finally, Gore-tex is totally waterproof and lightweight, making it the best material for hardcore fitness buffs, triathletes, and the like.
Consider breathable materials
When you're working out, your body cools itself through sweating. As we have previously pointed in our post 'Sports Bras: How to Choose the Right One', this is why it is important to consider breathability when choosing your workout gear. Some are made from moisture-absorbing fabric, but keep in mind that these kinds of material get funky very quickly, and they aren't very durable either. For quick workouts (less than two hours), tight-fitting bottoms can do the job but consider wearing something thinner and more pliable if you're working out for longer.
Don't forget odour prevention
Some high-end products claim to have anti-odour panels to keep you fresh and interlocked seams to prevent chafing. These anti-odour features use materials such as Zorflex, an activated-carbon-based fabric. While these can be pretty nifty, choosing a non-absorbent material is enough to prevent your bottoms from getting funky.
Do you have any other tips on hunting for the perfect workout bottoms? Share them with us in the comments section below!